Overview of Yulong Steel Pipe (Lecky) Investment Company
■ Yulong Steel Pipe (Lecky) Investment Company is an overseas investment company of Jiangsu Yulong Steel Pipe Technology Co., Ltd. Yulong Steel Pipe (Lekki) Investment Company is located in the Lagos Lekki Free Trade Zone in the economic and trade cooperation between China and Nigeria. It covers an area of 18 hectares (270 acres). The first phase of investment is 50 million US dollars, and the construction of an internationally leading spiral One set each of the seam submerged arc welded steel pipe production line and the 3PE anticorrosive steel pipe production line; the second and third phases will also invest US$100 million to build an internationally leading LSAW steel pipe production line, oil well casing production line, etc., after reaching production capacity The annual output can reach 400,000 tons. The products are mainly used for the transportation of onshore and offshore oil and gas, coal slurry, ore slurry and other media, as well as pipes for offshore platforms, power stations, chemicals and urban building structures, which meet the needs of international energy development.
■ After the project is put into production, it can make a greater contribution to the development of Nigeria's economy and West Africa, and has a positive effect on the local economic development and increase the employment rate of personnel. It is also conducive to the long-term development of the parent company.
■ Yulong Steel Pipe (Lecky) Investment Company's product technology and equipment are advanced and economical. After the project is put into operation, there will be no three wastes emissions during the production process, and no impact on the surrounding environment. At the same time, it also responds to the implementation of the national "One Belt One Road" strategy and actively promotes international Production capacity and equipment manufacturing enable more companies to actively "go out", go global, and participate in international competition. The strategic thinking and business philosophy are also actively promoting the process of localization of enterprises by the Nigerian government, and Yulong Steel Pipe (Lecky) Investment Company is put into production Later, it will promote the localization of Nigeria's oil and gas pipeline manufacturing, and at the same time fill the gap in Nigeria's national oil and gas pipelines.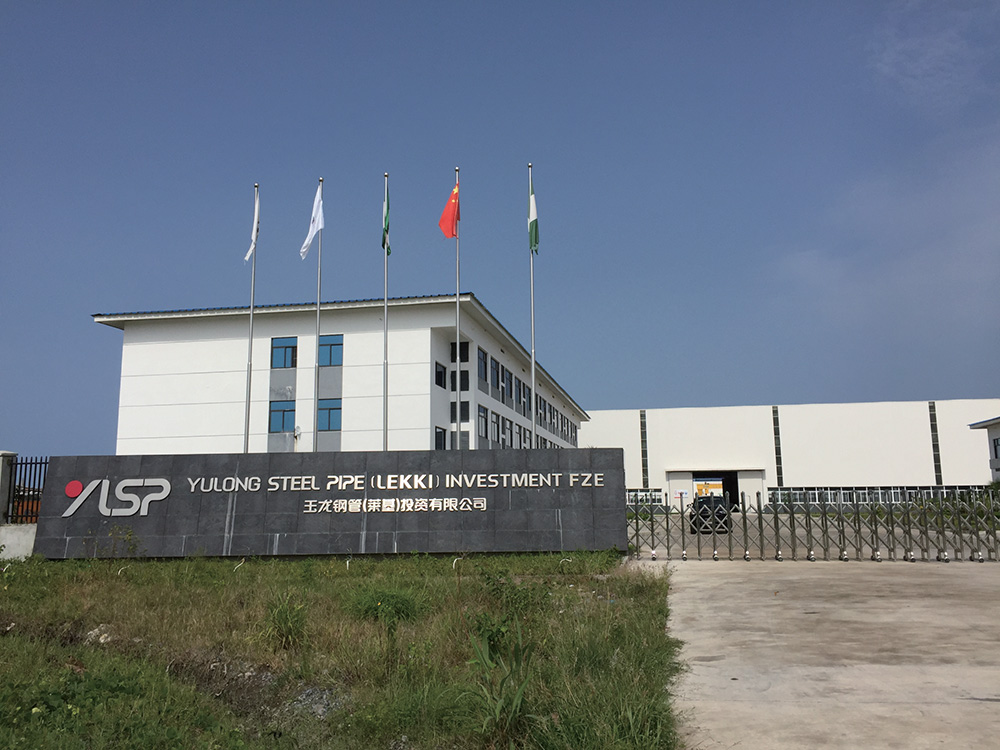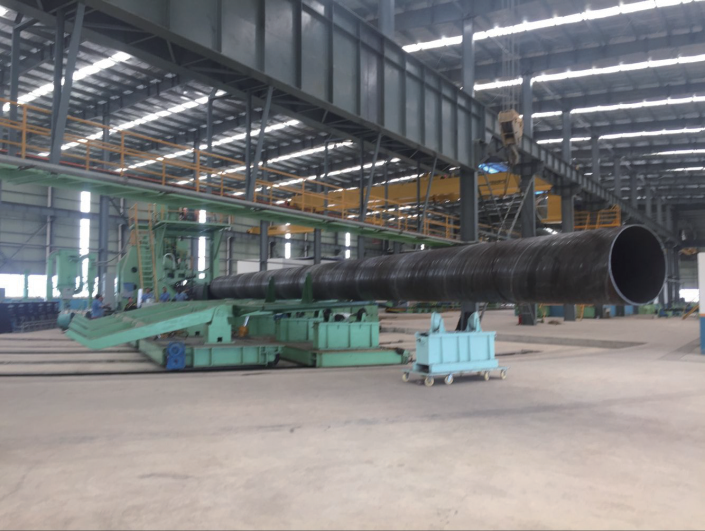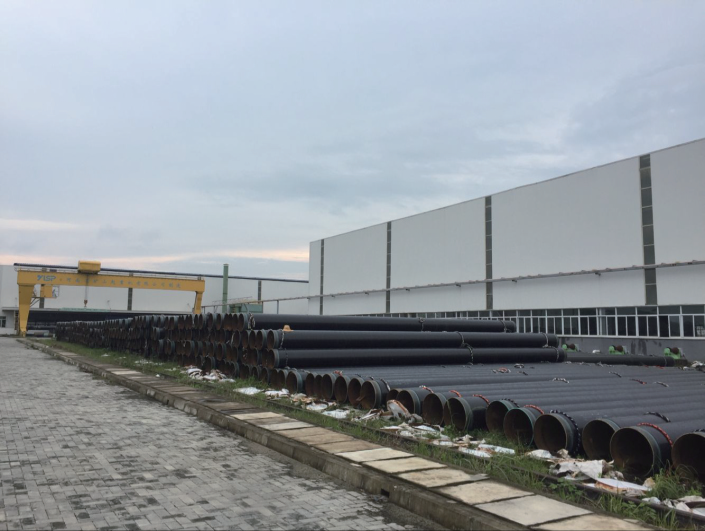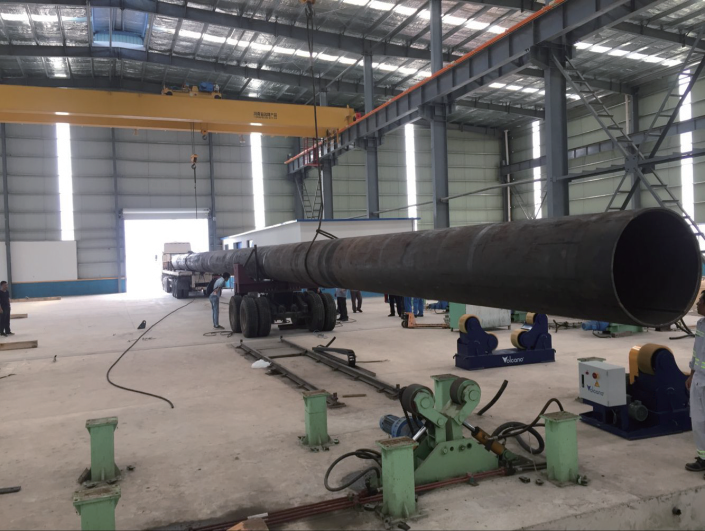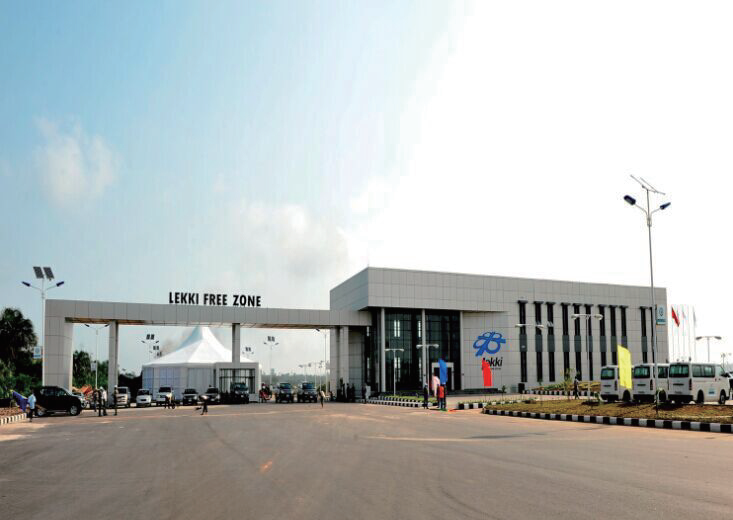 Yulong (Caiji) Steel Pipe Production Line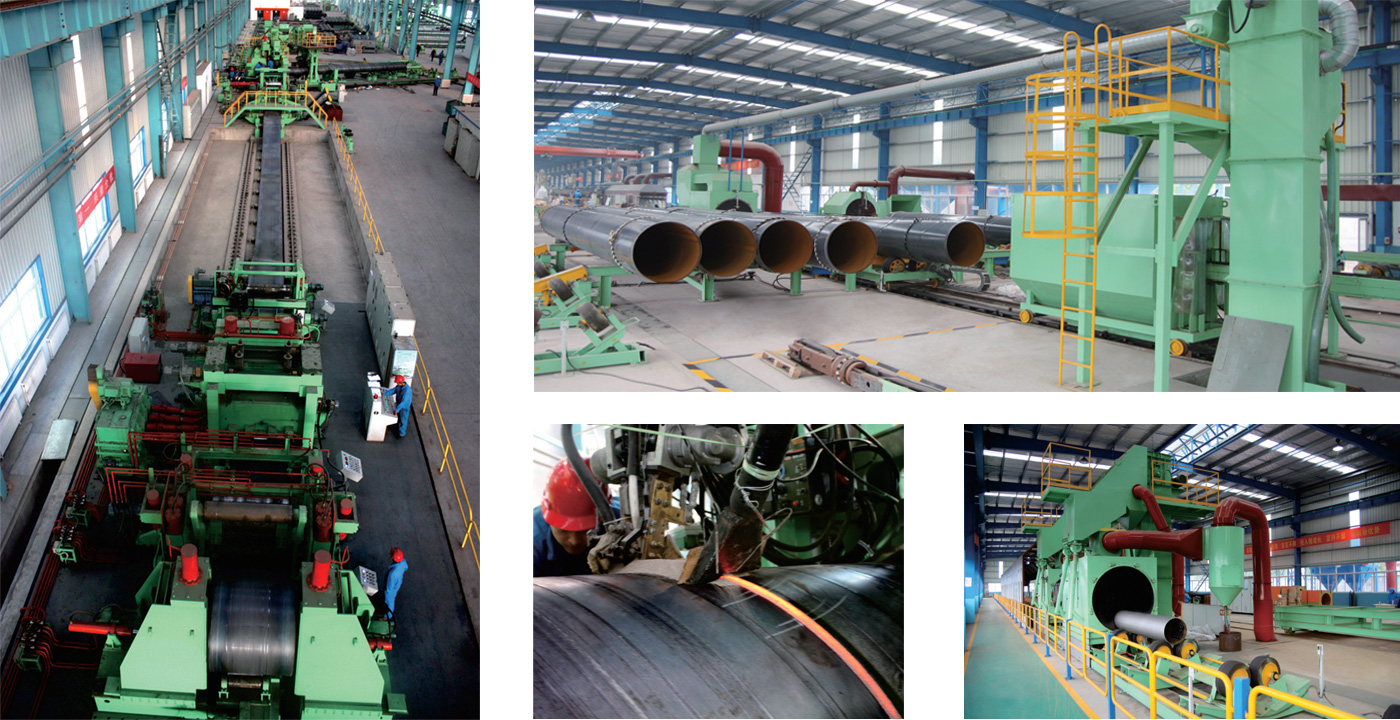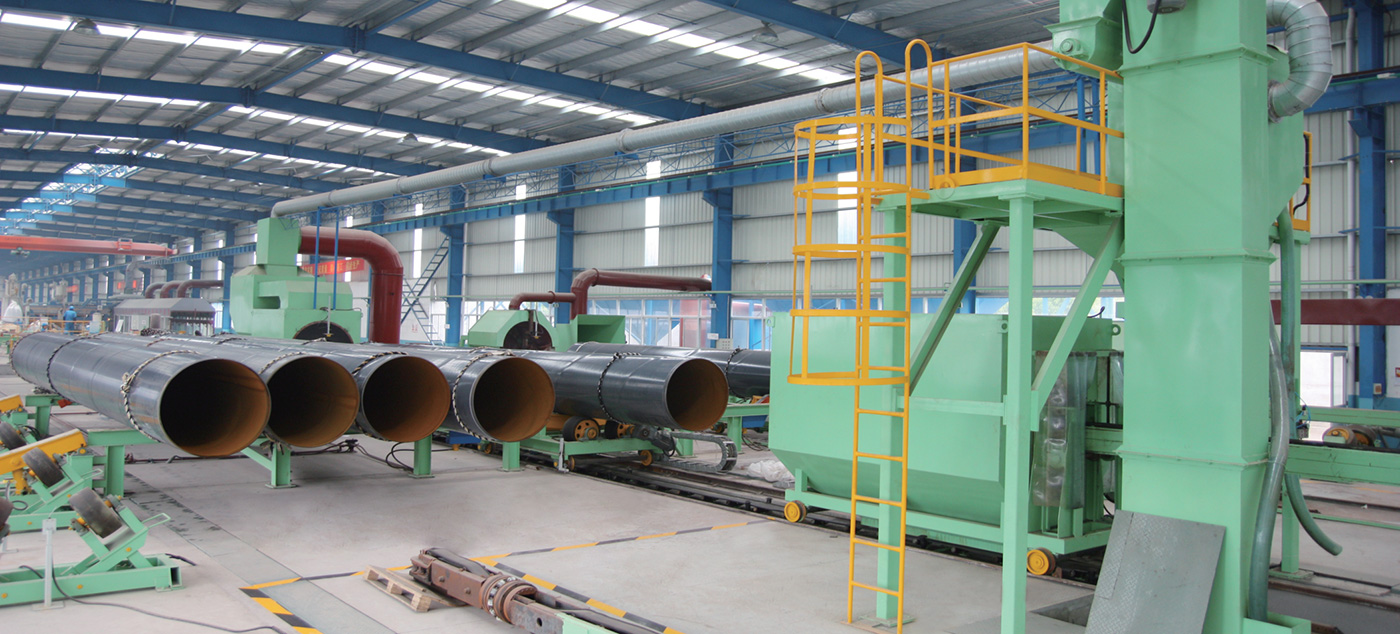 Quality Control and Assurance of Yulong Steel Pipe
Yulong Steel Pipe (Lecky) Investment Co., Ltd. has established a complete set of quality control and quality assurance system, which meets the requirements of the IS09001 quality system, and continuously improves the company's quality management philosophy. Control to ensure the production of high-quality products.
 Our advanced production equipment provides on-line and offline testing in every production link. Our quality testing center has been certified by the China National Accreditation Commission.